Aspire Higher Foundation exists to provide youth of Indianapolis with opportunities that bend the arc of social justice in their direction. Our goal is to assist in breaking the cycle of structural racism, and dismantling systems that are not equal for children and youth of color. We are committed to providing educational, technical, economic, social and sports programming, to enhance the experiences for success in the lives of all children, especially those who are disenfranchised. Our mission is community first.
Google Professional Certifications
Through the support of our community partners at 16 Tech, Aspire House is offering 10 full scholarships to support individuals in completing one of the Google Professional Certificate programs offered through the Coursera digital learning platform.  This inclusive program is targeted at candidates looking to re-enter the workforce or make a career transition, or those interested in the field of technology.
Aspire House will also provide inclusive wrap around educational services including: a personal mentor and course facilitator. 
Learn more and apply for the certification here.
Chess in the Park is held at Frank Young Park, across the street from Aspire House. Indy's Inner-City Chess Club provides chess masters to teach all ages. Chess has been persuasively linked with improving children's concentration, problem-solving, critical, original, and creative thinking – and even mathematical abilities. It is also said to help with memory storage and how our brains manage information. Playing the game of chess helps a person to develop strategies to use in life.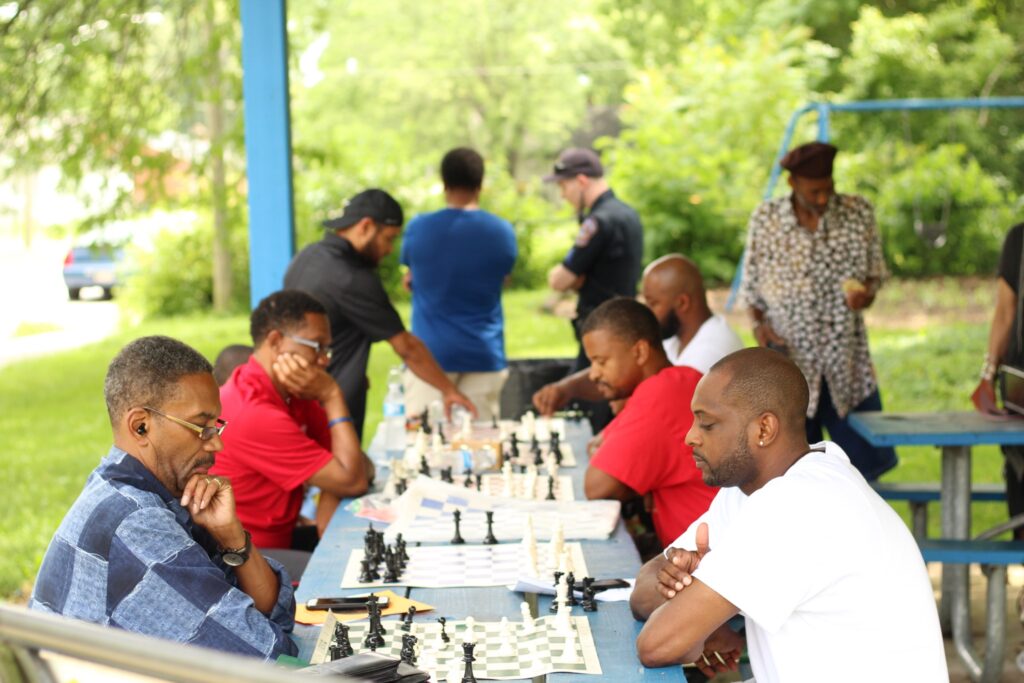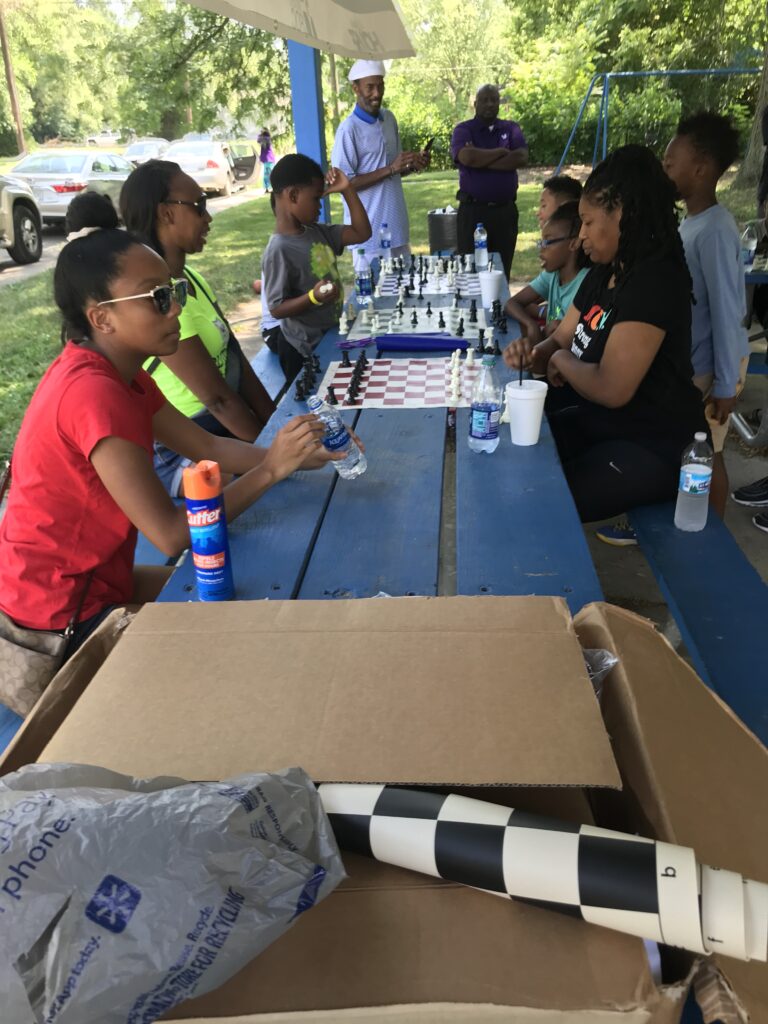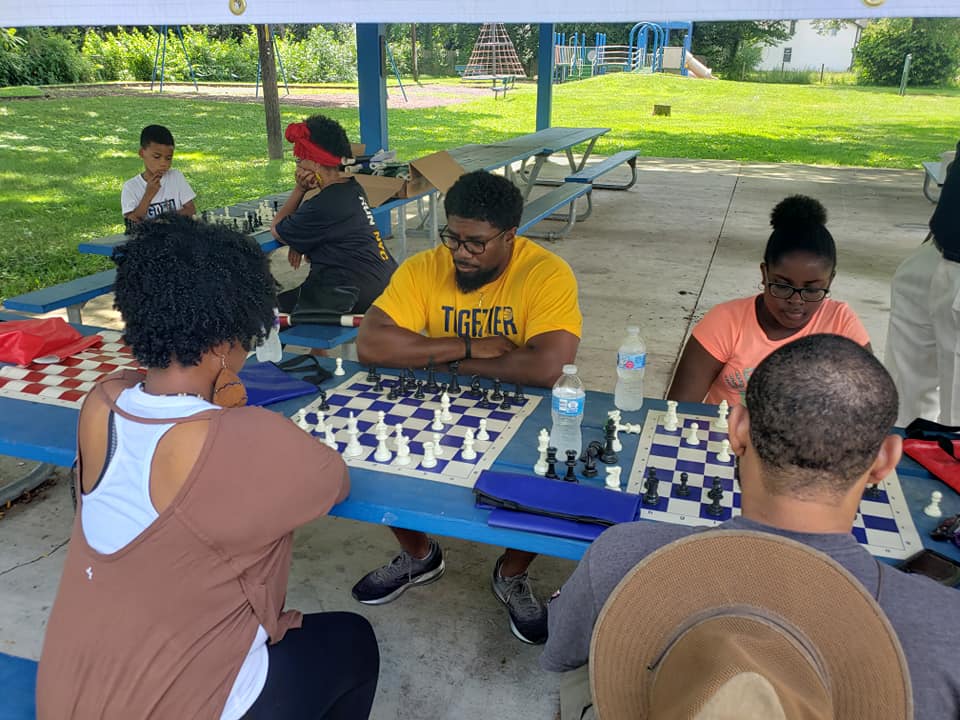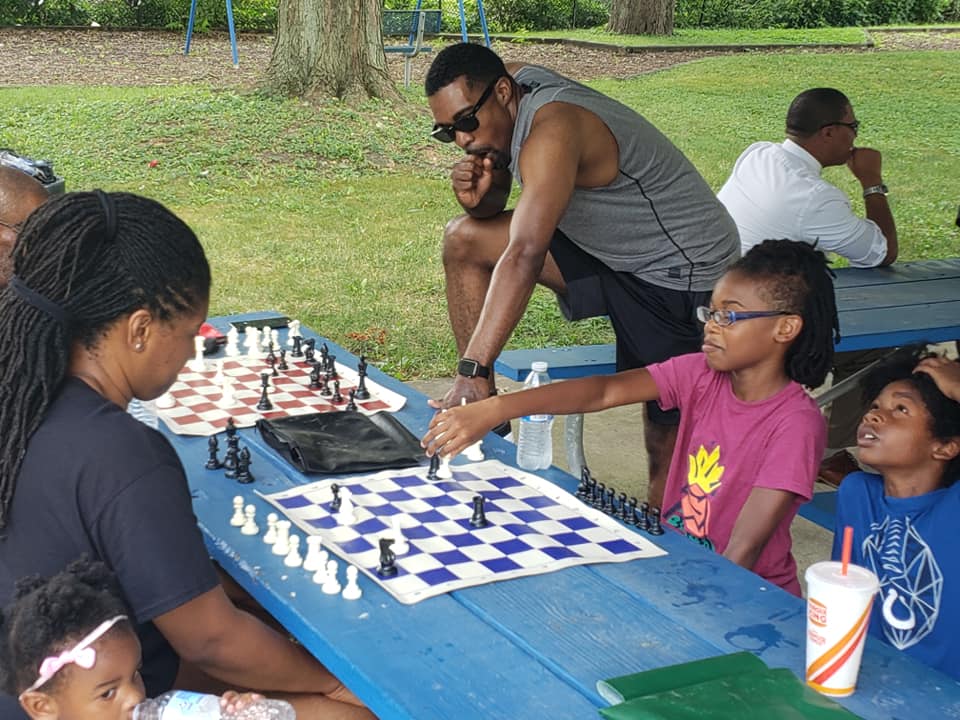 Health, Wellness & Fitness
Great communities and strong neighborhoods are healthy communities. Aspire Higher Foundation is committed to offering instruction on good nutrition, exercise, and mind/body maintenance.
A camp for children between the ages of 8-13 to learn the strategies of the game, exercise their bodies and become engaged in sport.
An introductory clinic for boys in grades 5th – 8th.
This program provides an avenue for economic development and a community-rebuilding program for teens and young adults.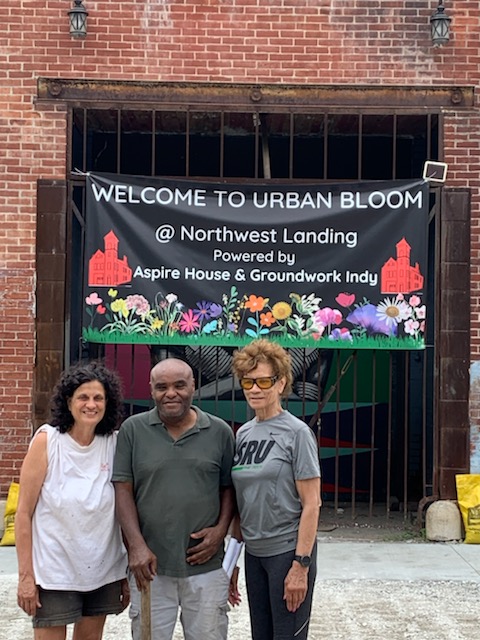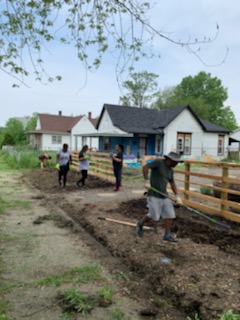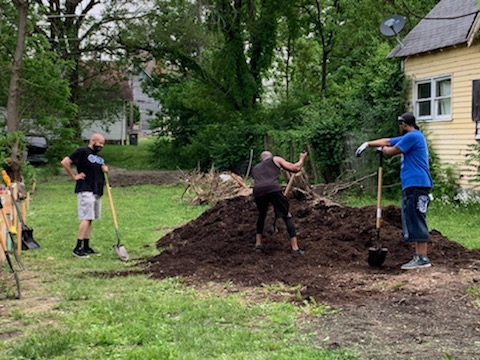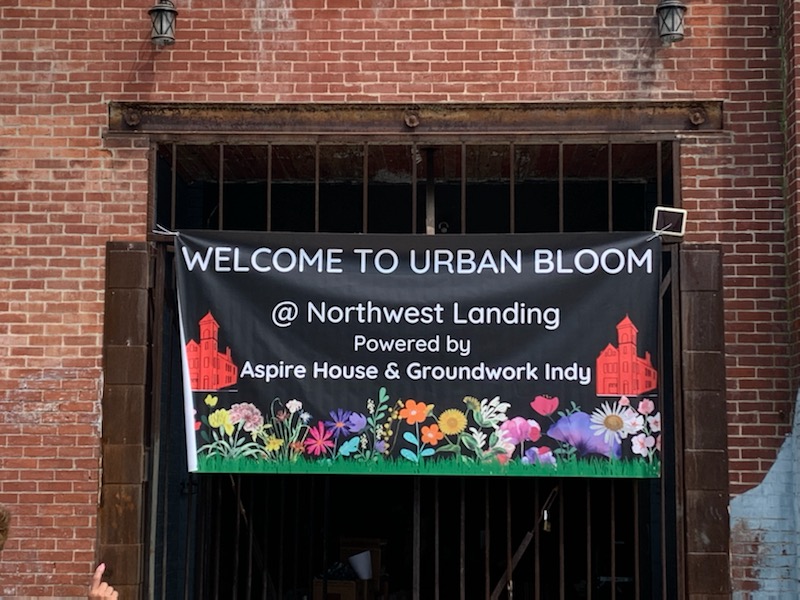 Creative placemaking offers classes for all, where community members, artists, arts and culture organizations, community developers, and other stakeholders use arts and cultural strategies to implement community-led change.
We exist for those starting at the back of the pack.