Tim and Sharon Clark moved to Indianapolis from California to pursue job opportunities in the spring of 2000. Their son, Myles, was born in Indianapolis. Together, they co-founded the Aspire Higher Foundation.
Sharon brings a wealth of experience in the non-profit world through her work, volunteerism, and community development initiatives. She seeks to help people of color in non-traditional sports through health, wellness, and fitness initiatives. Having retired from a successful 23-year head coaching position with the Butler University women's volleyball team, Sharon has an excellent track record of achievements, including multiple NCAA Tournament appearances and conference championships. Additionally, her coaching experience at two other universities, winning two conference championships, and having an NCAA Division II Championship appearance further showcases her expertise and leadership in the world of collegiate sports.
Tim oversees school retention and recruitment as the Vice President of Program Services at the Simon Youth Foundation.  Tim began his professional career in college athletics and coached for over 20 years. Having worked for the NCAA, the Indiana Youth Institute, and the Indiana Commission for Higher Education, Tim possesses a diverse set of experiences in the sports and education sectors. Originally from Syracuse, New York, Tim played lacrosse and continued playing in college. His passion for the sport is evident as he coaches boys' lacrosse at Brebeuf Jesuit Preparatory School where his team won the 2023 Indiana State High School Boys 1A Lacrosse championship.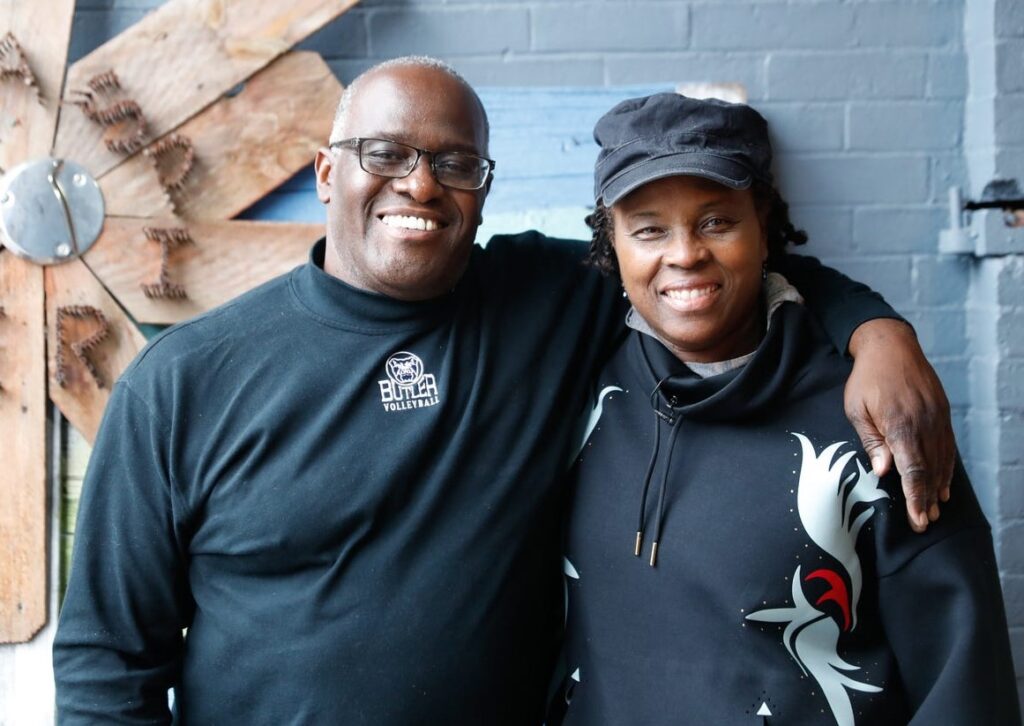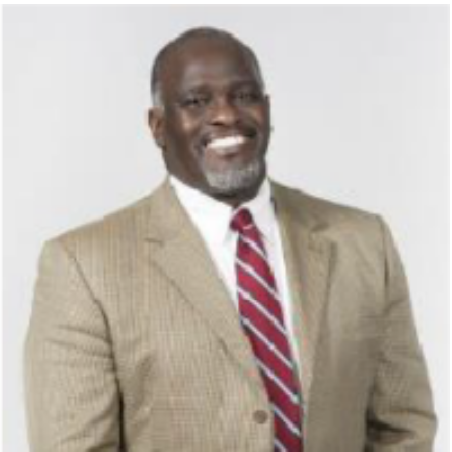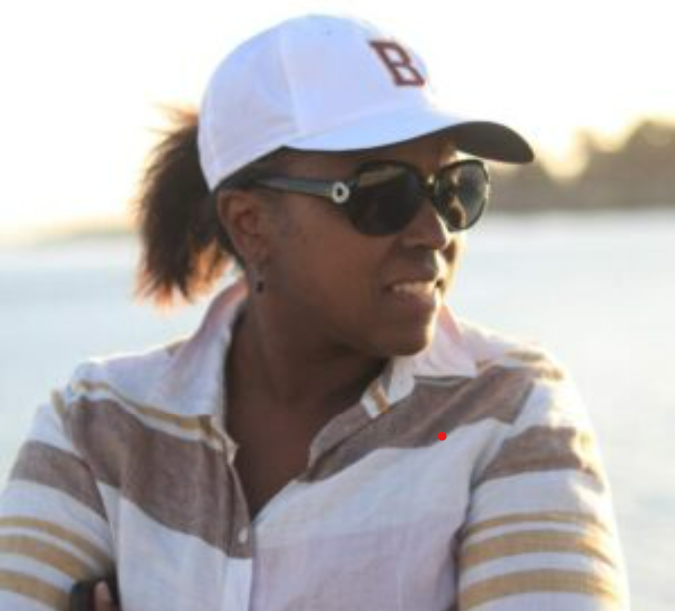 Sharon Clark
Non-Voting Member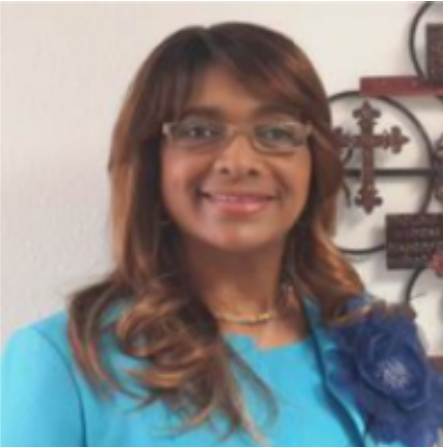 Terhea Furr
Secretary
Terhea founded September 9 Media over 25 years ago where she currently develops messaging and media for her clients. Bringing her research and strategy expertise to Aspire House, she serves as a grant researcher, creative writer, and marketing professional. Terhea resides in Central Maryland.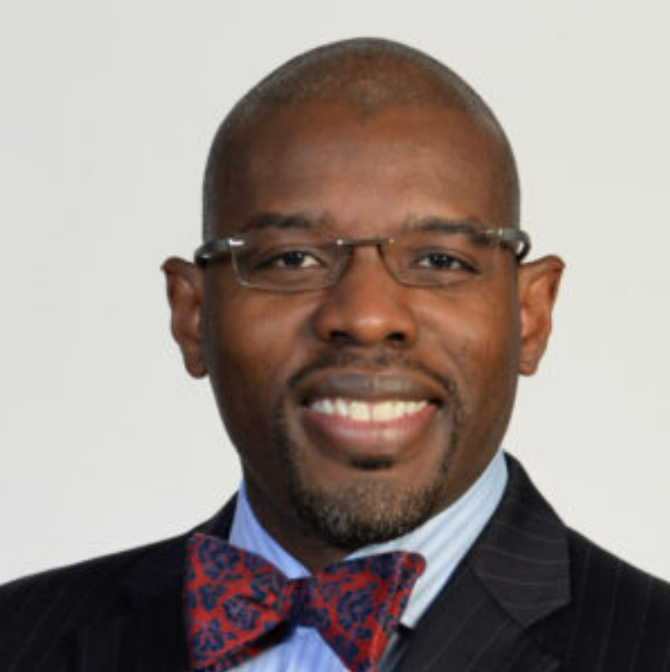 Michael Rodriques
Chair of Real Estate Development
Michael has more than 30 years of experience in the commercial real estate industry with a focus on development and construction. He is Vice President of Project Management at Simon Property Group. Michael graduated from Texas A&M University with a degree in environmental design and architecture.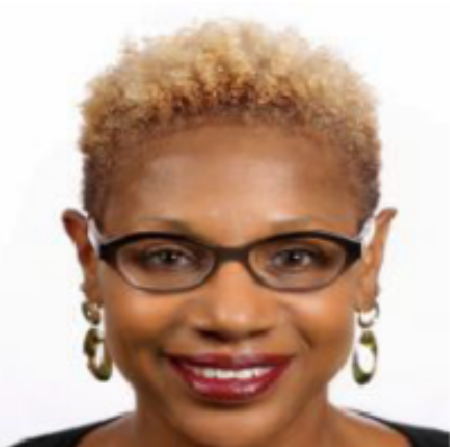 Rochelle Taylor
Member
Rochelle has worked as the Athletic Director at Henry Ford College for over 10 years. She has worked extensively with colleges, national organizations, and international governments. Rochelle earned a master's degree with a major in Sports Administration from Wayne State University and a bachelor's degree in marketing from the University of Texas at El Paso. She lives in Detroit, Michigan.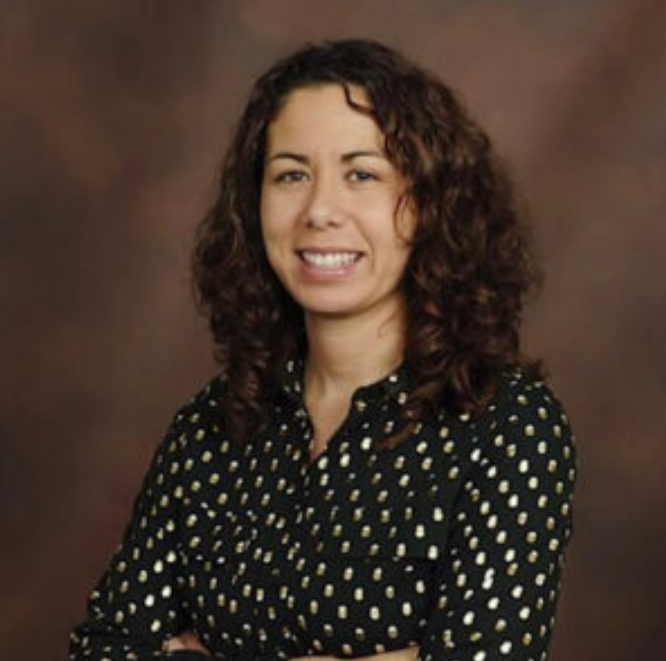 Sara Marshall
Member
Sara currently serves as the Executive Director at Teach Indy. Sara previously taught high school math in Pike Township. She earned a B.S. in Secondary Education, Mathematics and an M.S. in Effective Teaching and Leadership, both from Butler University where she played volleyball. Sara brings insights into child development, school partnerships, and community programming. She and her husband, Michael, have three sons. Sara is from Sonoma, California.
Corey Wilson
Member
Corey works as the Vice-President of Community Engagement at Pacers Sports and Entertainment and as the Executive Director of the Pacers Foundation. The Near Northwest neighborhood holds a special place in his heart. His mother owned a business there during his childhood. Corey earned a bachelor's degree from Indiana State University and his MBA from the Krannert School of Management at Purdue University.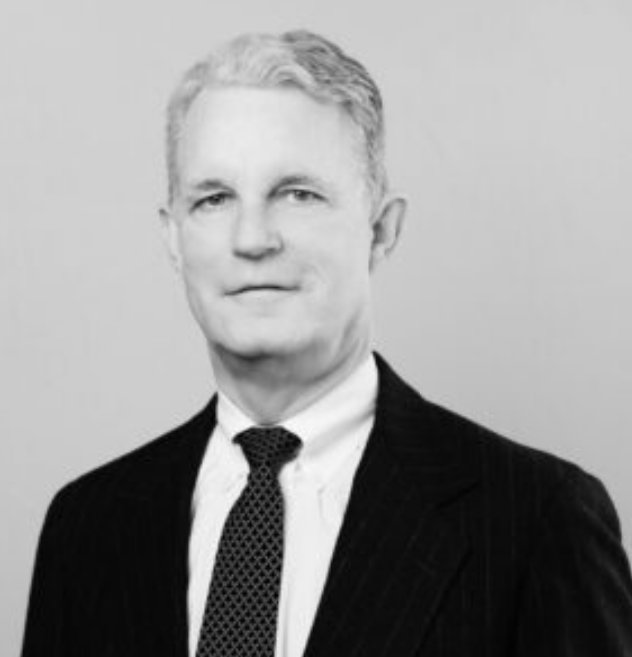 Thomas Blackwell
Member
Thomas has worked as an attorney since 1985 and currently practices with Blackwell, Burke & Ramsey, PC with specializations in commercial transactions, small business counseling, litigation, and commercial lending. He works as an adjunct professor at the Indiana University Robert H. McKinney School of Law. Thomas was born in Indianapolis. He received his undergraduate degree from Vanderbilt University and his J.D. at the Indiana University School of Law.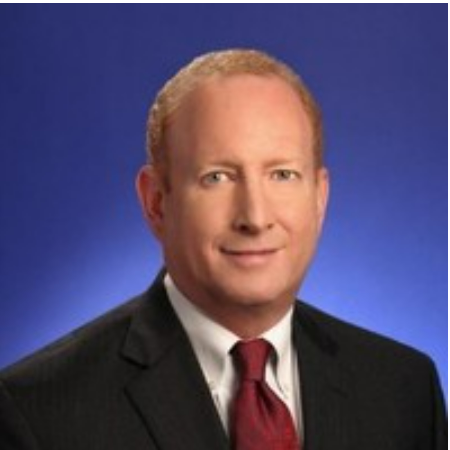 Art Kodroff
Member
Art works as the controller for the Capital Improvement Board. He is originally from Philadelphia but has lived in Indiana for over 40 years. Art has served on the board of Teachers' Treasures, Pathway to Recovery, and Business Ownership Initiative of Indiana. He earned his undergraduate degree from Butler University and his MBA from Indiana University. He and his wife Sandy live in Fishers with their golden doodle puppy, Maggie. Art's hobbies include golf, cycling, and occasional running events. He's an avid fan of the Pacers, Colts, Philadelphia Phillies, and all things Butler.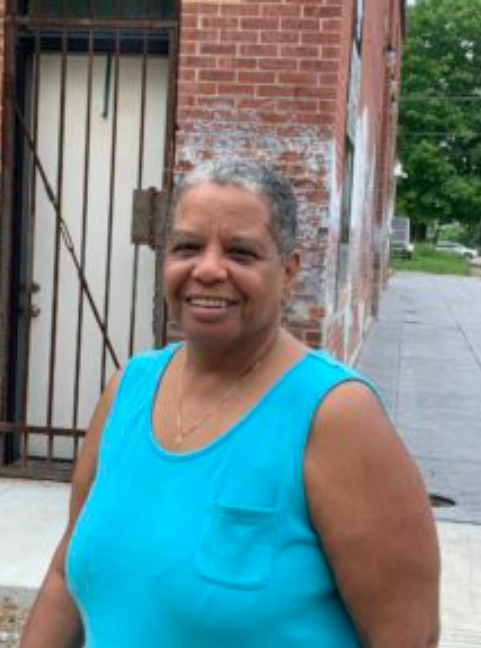 Maunah Wadud
Member
Maunah has lived in the Near Northwest neighborhood for over 45 years. She is married with two daughters, four grandchildren, and three great-grandchildren. She retired from IUHealth/FHFCU. Maunah enjoys crocheting, gardening, and traveling. She serves as the co-chair for North West Landing and is a board member with Indy Shakes and the DIP-IN Steering committee.
Kevin Speer
Member
Kevin is president and CEO of Hendricks Regional Health with a healthcare career spanning 30 years. He is a graduate of Purdue University and Valparaiso University School of Law. Kevin is a recipient of the Purdue Distinguished Alumni Award, Distinguished Eagle Scout Award, and the Indiana Sports Corp Difference Maker Award. Most recently, he was presented the 2019 Specialty Care Award by the Indiana Fire Chiefs Association for his work with community paramedicine. He and his wife, Kim, live in Brownsburg and have two sons, Eric and Cole.