Our work is important to us, valuable to the community, and costly to finance. Owners Tim and Sharon Clark have invested more than $200,000 of personal funds to keep work moving. We have received some grant donations in modest amounts and continually apply for more. We are fortunate to have some private donors who consistently give financial support, but more donors are needed. If you are inspired to support us, thank you.
Here are two ways.
1. Restore Aspire House
The first build-out planned in this 7,000+ square foot space are two residential apartments. To ready the space for completion, we need to install plumbing, electricity, heating, and air conditioning. Your contributions will help us to hire skilled labor and purchase the materials needed for this work.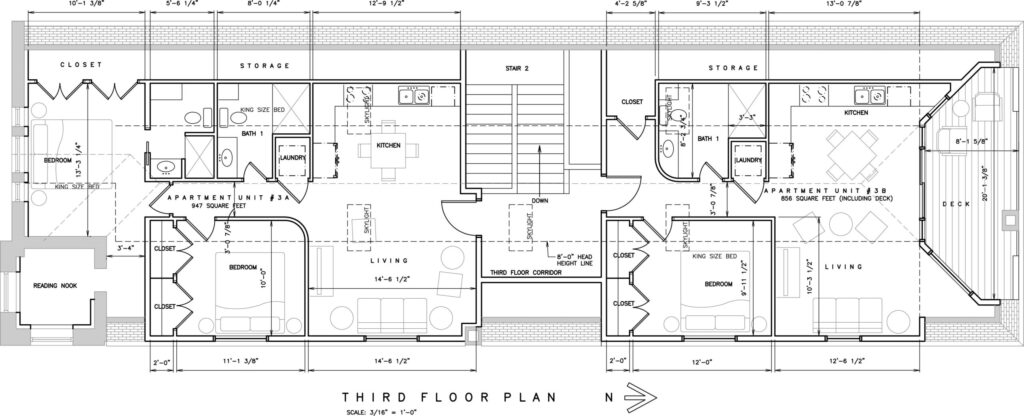 2. Restore the Steeple
This steeple stands about 20 feet high. Biancofiori Masonry inherited it when they purchased property on 30th Street. The masonry company donated it to us. We plan to refurbish and mount it in place of the tower that was missing from the firehouse when we purchased the building. The steeple was built sometime around 1894, three years before our beloved firehouse was erected in 1897. This steeple once sat above a Lutheran church in Mulberry, Indiana – 48 miles north of Indianapolis. We are told that musician, singer, and songwriter Sheryl Crow considered purchasing this steeple for her home's personal chapel. We are glad to own this piece of Indiana history. To restore the steeple, we need funds to rebuild its base, repair and/or replace its shingles, woodwork to shore up its frame, roofing work so that the base of the steeple can be attached to the tower, and a structural engineer to instruct us on how to securely anchor the steeple.