History of the Aspire Higher Foundation
The Aspire Higher Foundation was founded in 2018 by Tim and Sharon Clark. Prior to its founding, the Clarks, who have years of combined coaching experience, had already committed to bettering the lives of youth through sports. 
When an opportunity emerged for them to buy the firehouse, the Clarks began to invest and give back to the residents of the Near Northwest neighborhood. Both of these ventures provided a natural pathway into the non-profit sphere, which is how the Aspire Higher Foundation was formed.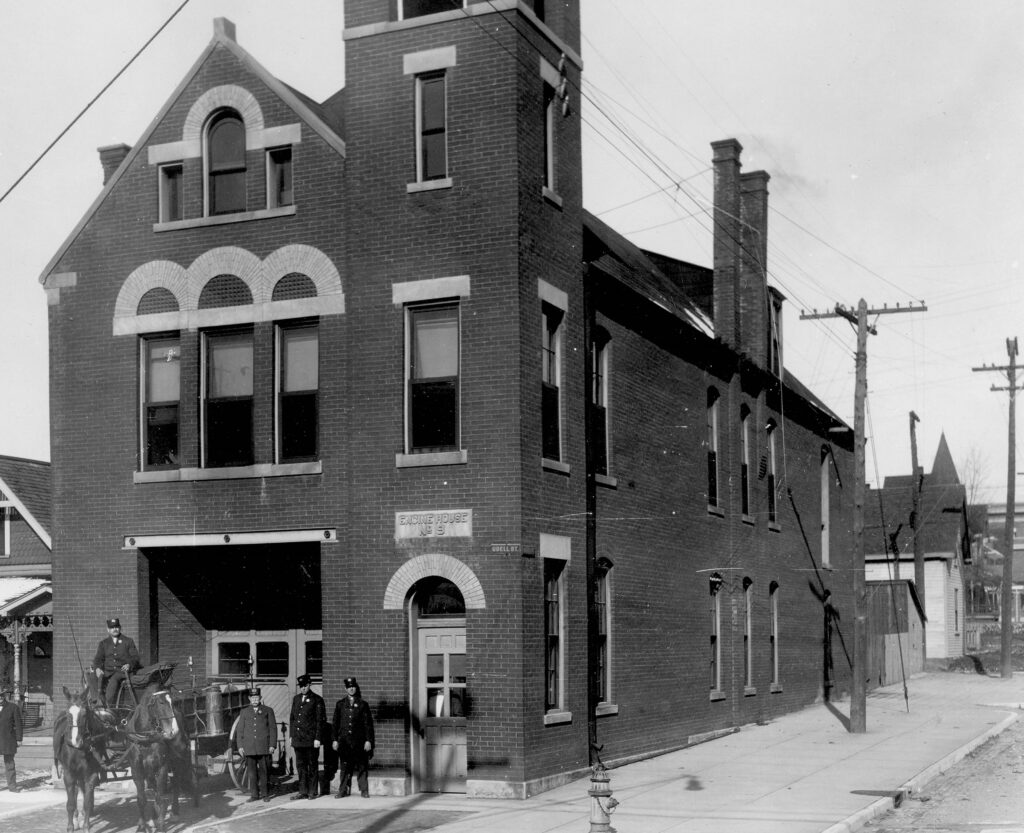 The Firehouse
Aspire House is an old firehouse that was built in 1897. It is located on Udell Street in the Near Northwest neighborhood of Indianapolis, which was once a thriving place. Over the years, the primarily African American neighborhood has suffered business divestiture and is classified as a food desert. The neighborhood's median household income of $40,024 is significantly lower than the $70,784 national average. The repurposed firehouse will offer creative and connecting spaces for residents of the immediate and surrounding community.