Our events run on volunteer support. We are thankful for the countless individuals who have spent their days helping us run sports clinics, beautify the neighborhood, serve meals, garden, and more.
If you are interested in learning more about how you can get involved, fill out our volunteer interest form and view available opportunities.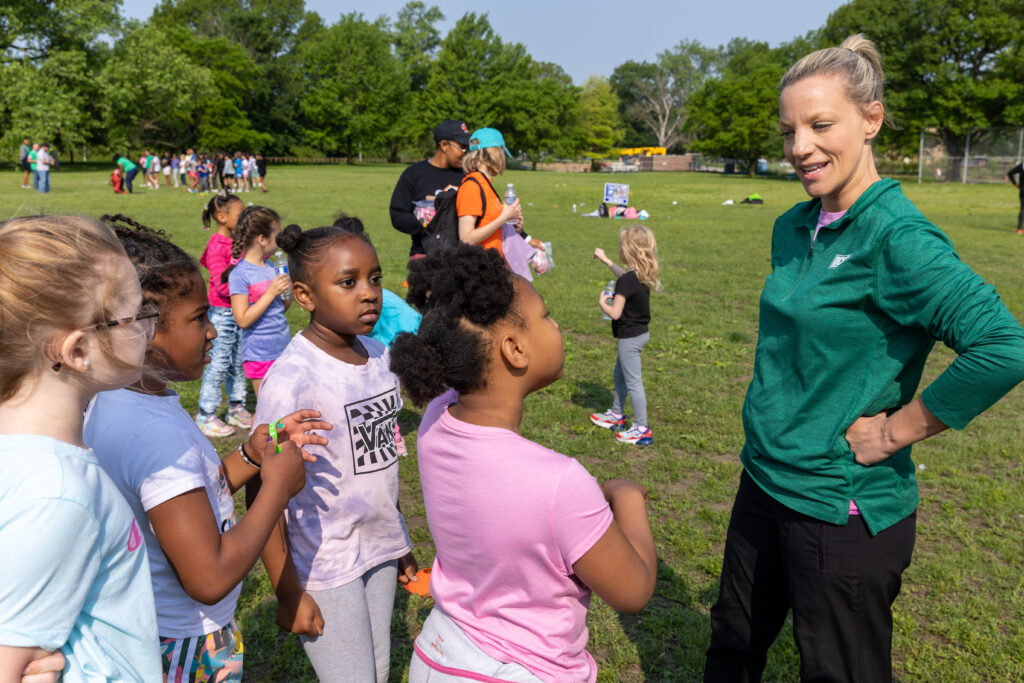 Thank you Alfreeda Goff, Ethel Peoples, Linwood Peoples, Michael Furr, Myles Clark, Pattie McDaniel, Rita Nelson, Sam Shaw, Sunni Burns, Xi Sigma Alumni Chapter of Phi Beta Sigma, Lowe's, the Horizon League, and Dick's Sporting Goods for your continuous volunteerism and support.