a core space to live • create • connect
Aspire House, located on Udell Street in the Near North neighborhood of Indianapolis, is an old firehouse – built in 1897. The building is being repurposed to offer living, creative and connecting spaces for residents of the immediate and surrounding community.
The urban neighborhood where the building sits in the heart of three waterways. The median household income of $28,443 is significantly lower than the $56,604 US average. The population is primarily African American and mostly single. Thirty-one is the median age of residents. Nearly half of the residents have lived in their homes for at least five years. While the neighborhood surrounding W. Udell has suffered business divestiture, is a food desert, with no access to basic neighborhood services; the 46208-zip code that it shares is home to notable employers/real estate.
Butler University, Indianapolis Children's Museum, Riverside Park, Ivy Tech Community College, Christian Theological Seminary, Coffin Golf Course, and Newfields (Indianapolis Museum of Art), are its impressive neighbors.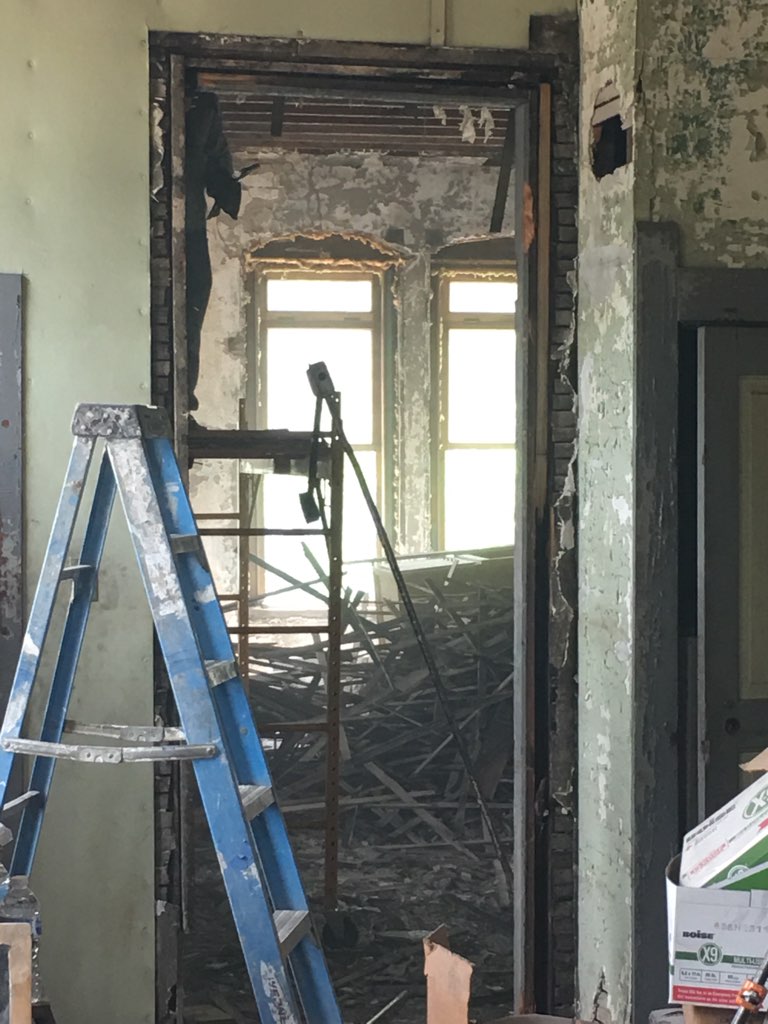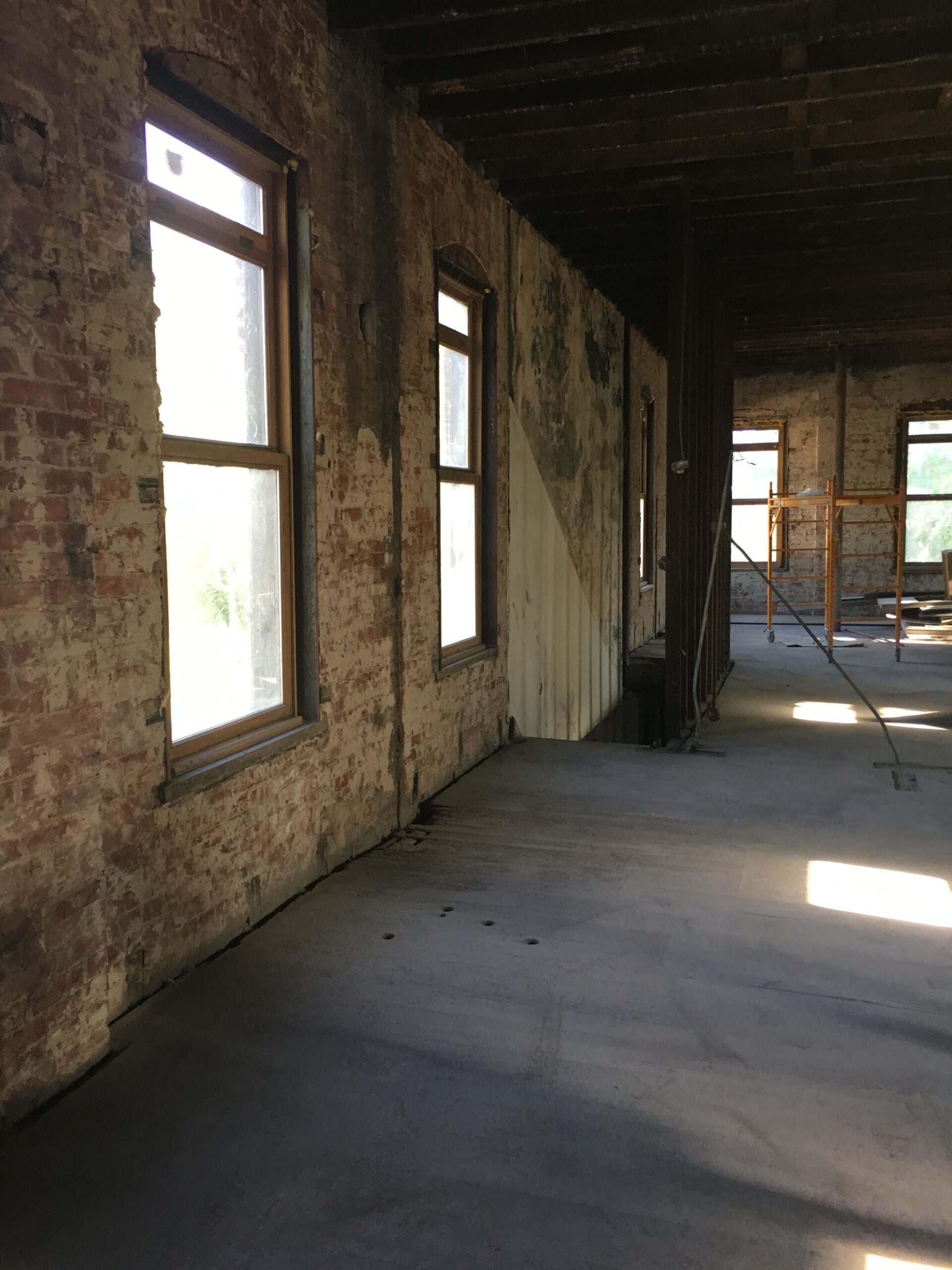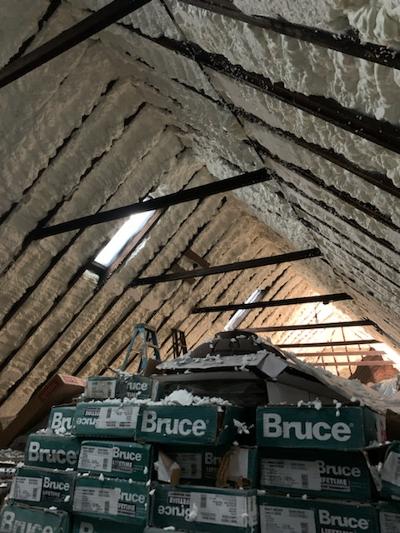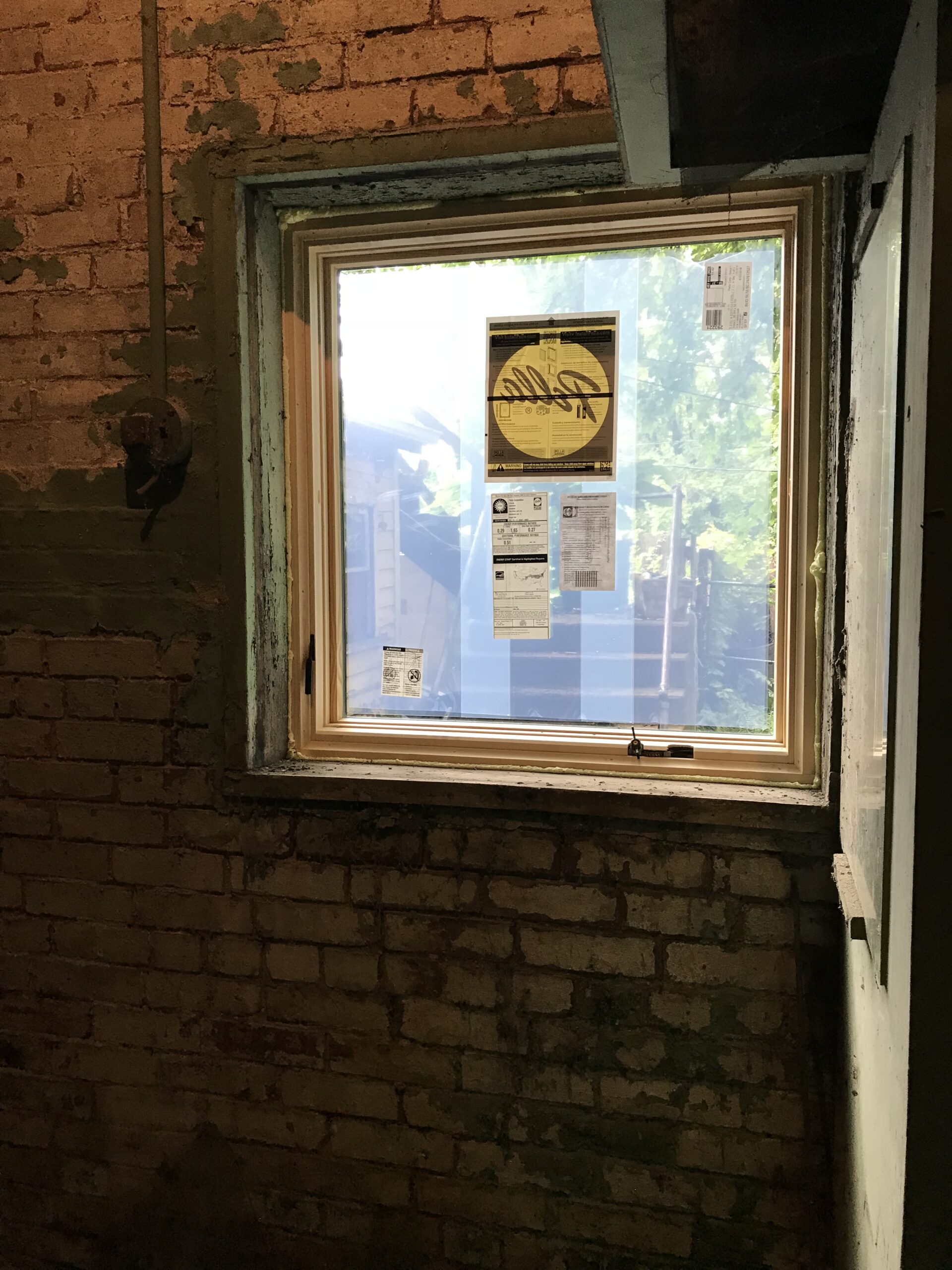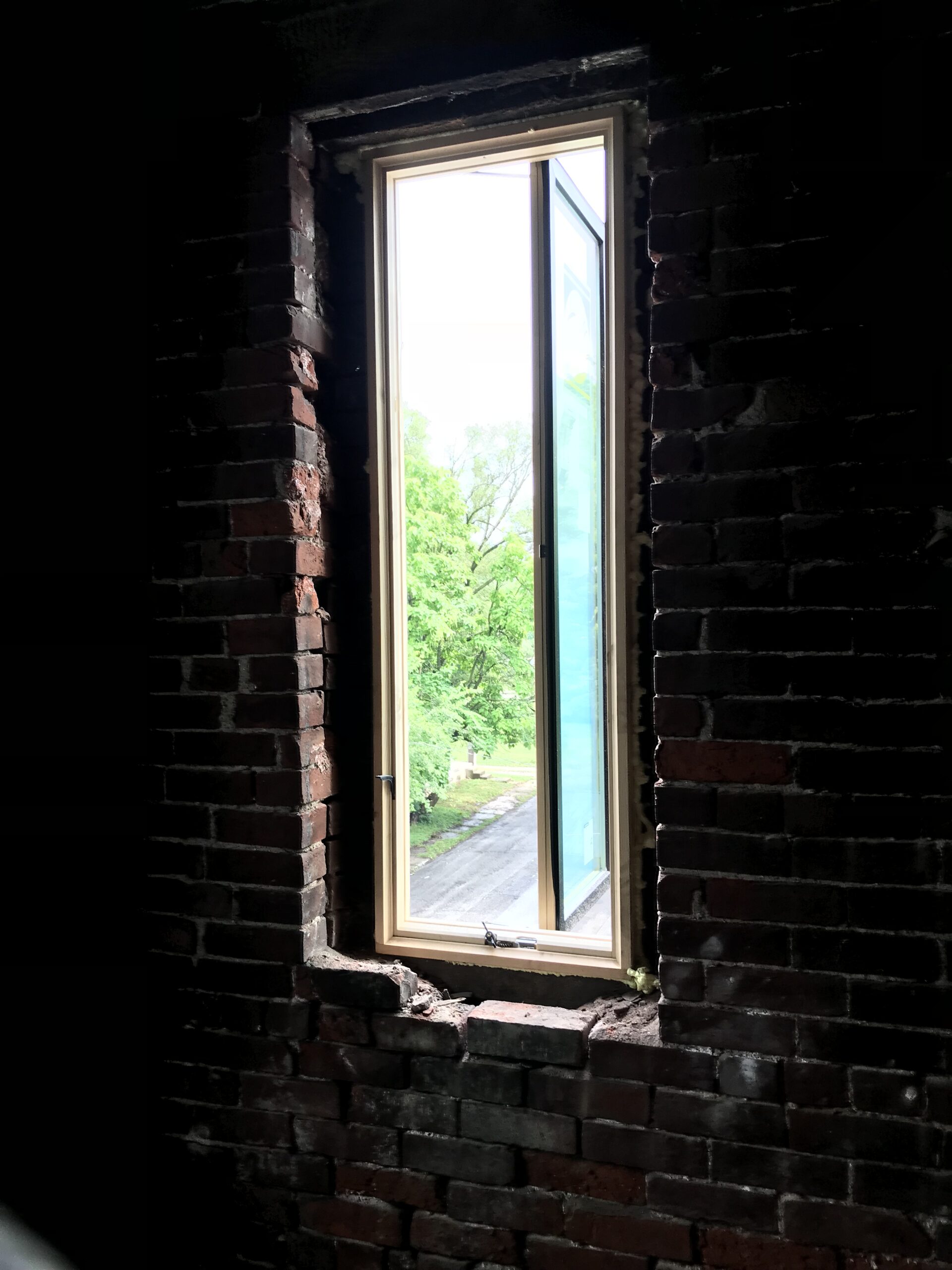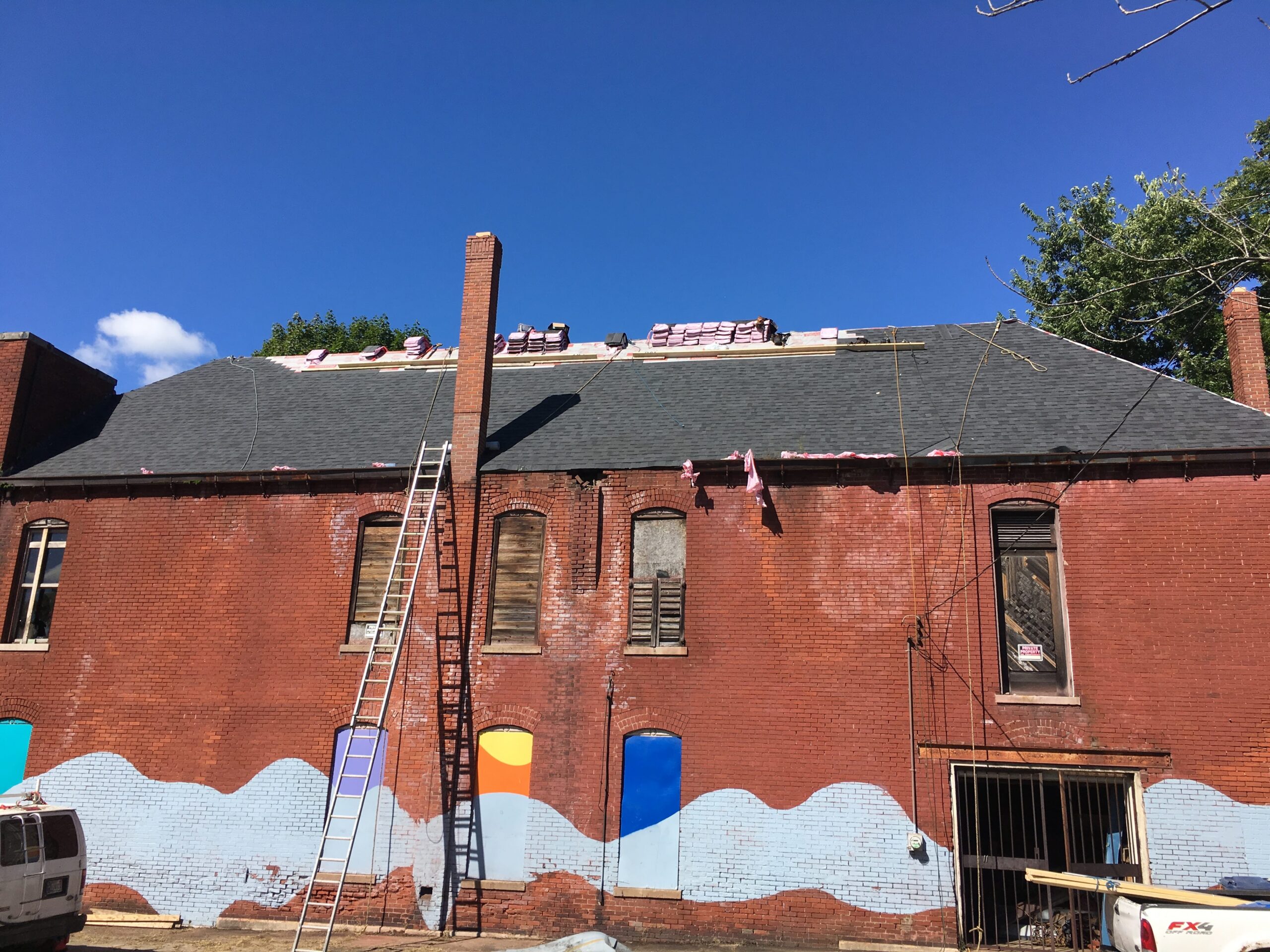 Faces of the Aspire House 2022-2023
1002 Udell Street Indianapolis, IN 46208