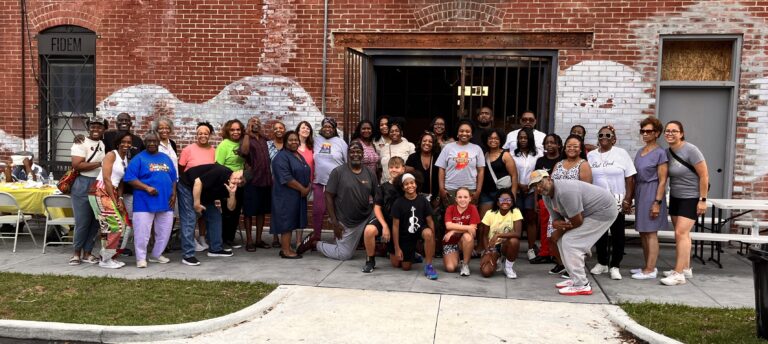 At the Aspire Higher Foundation, we strive to establish vibrant community spaces and innovative programming in the Near Northwest community where residents can live, create, and connect. Since our founding in 2018 by Tim and Sharon Clark, we have launched programs for our neighbors, including youth and seniors.
Located at the crossroads of Rader and Udell in a historic firehouse, the Aspire House is our hub. It will house a commercial-sized kitchen, a gathering space for our programming, and four apartments for teachers who work in local schools. Its anticipated grand opening is February 15, 2024.
We provide educational and sports-focused opportunities for youth that align with our commitment to health and wellness. We understand the importance of healthy and sustainable eating, so we operate two community gardens and incorporate fresh ingredients in our Sunday Suppers. We are committed to beautifying our surrounding spaces to foster an innovative community that reflects the rich history of the neighborhood.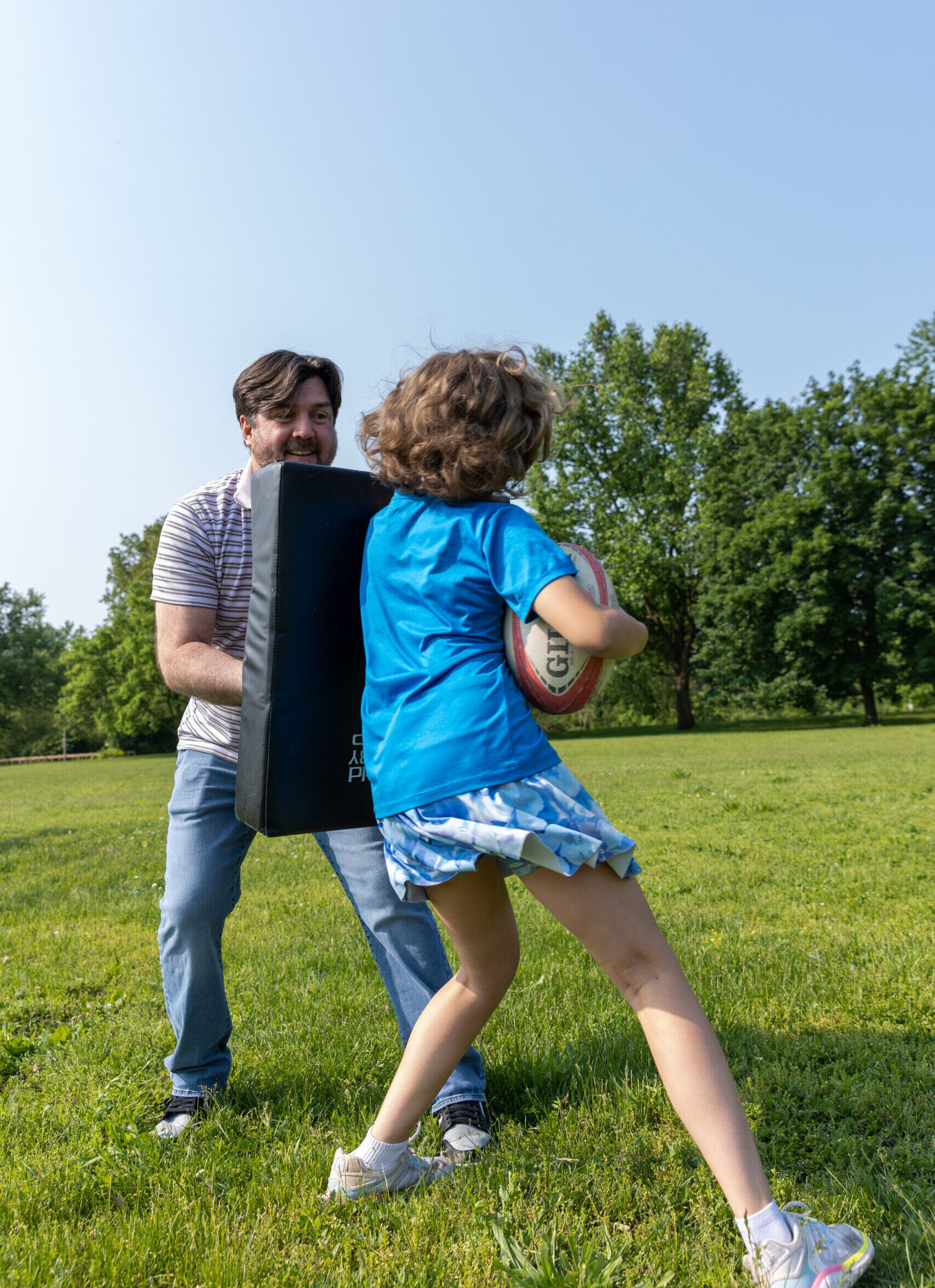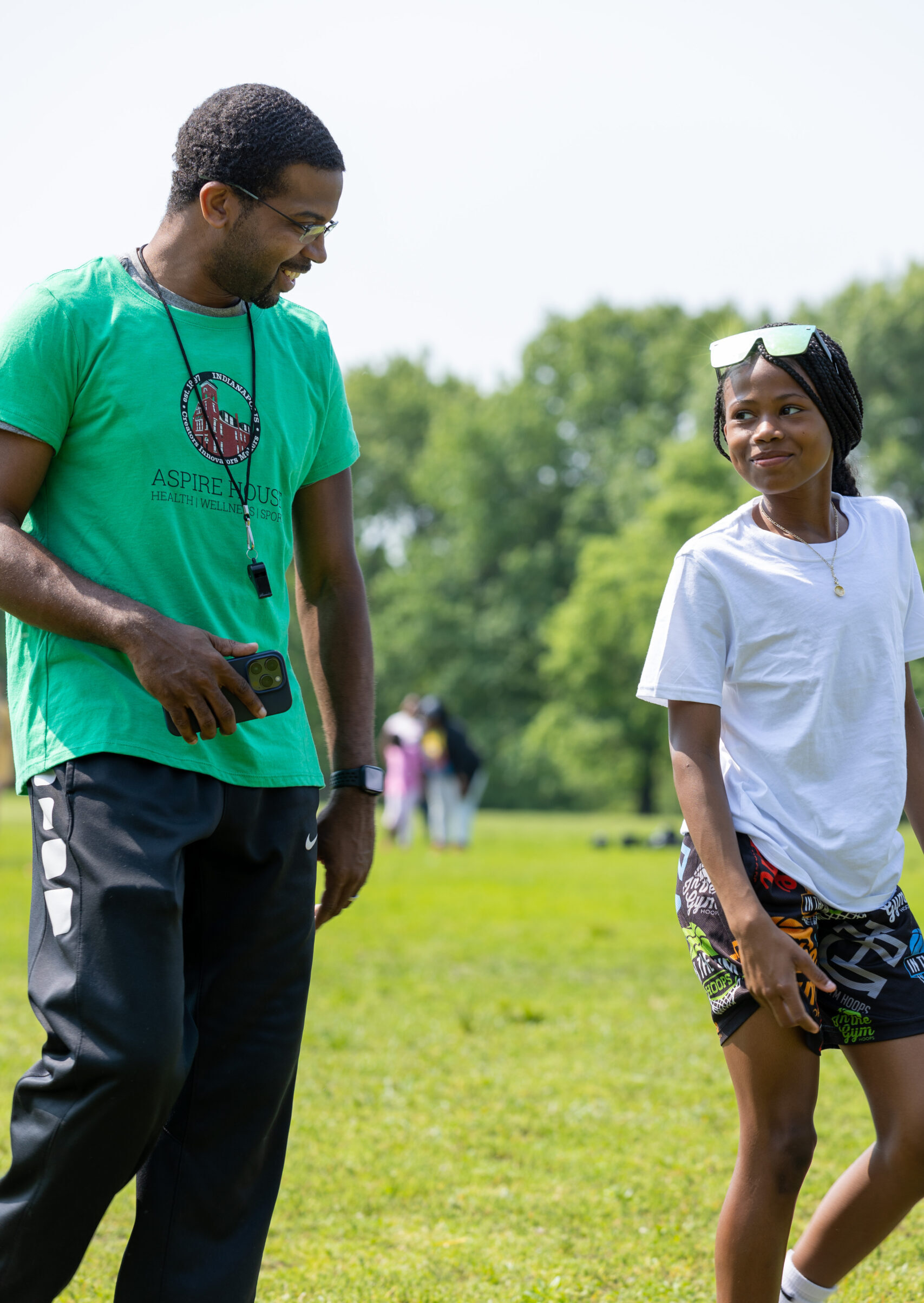 aspire higher incorporated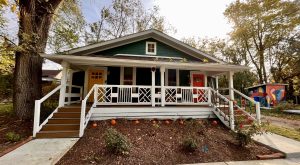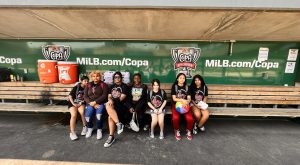 BLA-TINA CAREER EXPOSURE CAMPS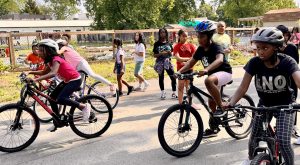 HEALTH, WELLNESS, AND SPORT