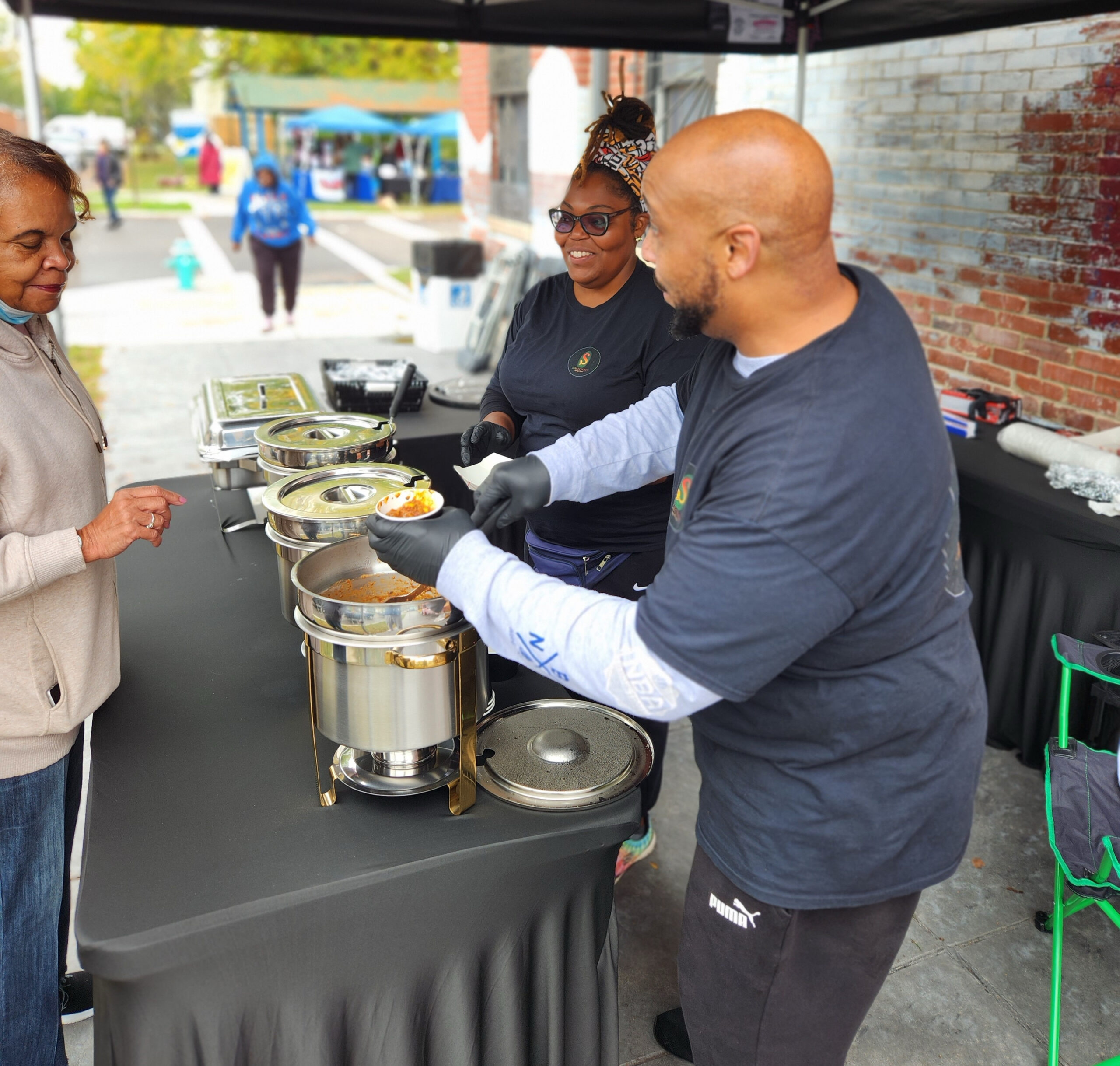 On October 14, the Aspire Higher Foundation, DIP IN, and the Northwest Landing Neighborhood Association celebrated the 101st anniversary of Frank Young Park, a pocket park located at the crossroads of Rader and Udell. 
All who attended enjoyed sweet potato pie, snickerdoodle cookies, zucchini bread, and other delicious baked goods along with warm soups and chilis. 
We played pickleball, skated, and biked along to music from DJ Mama Mia. Indianapolis mayor, Joe Hogsett, made a special appearance as well!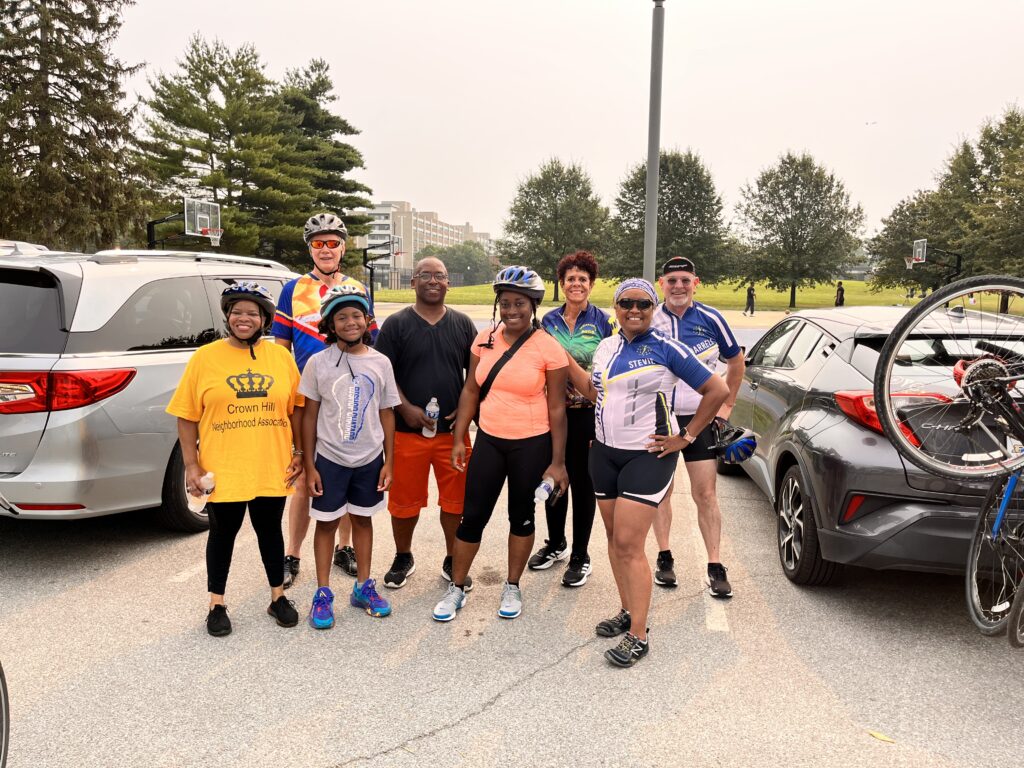 From July 14-16, we held a first-of-its-kind event in Tarkington Park. On Friday, Toy Factory kicked off the weekend with a live performance. 
On Saturday, we held several sports clinics for kids to try, including rugby, lacrosse, pickleball, roller skating, and street hockey. That evening, we watched the Super Mario Bros movie in the park and enjoyed a community bike ride the following day. 
Overall, the weekend was packed with activities. We are looking forward to making this an annual event.